5 Marketing Trends for UK Caravan and Camp Sites in 2021
2021 is set to be another huge year for staycations. But to really take advantage of this boosted interest, holiday parks, caravan sites and campsites need to market themselves well.
There's a lot of competition out there!
That's why I've rounded up the 5 most important marketing trends for campsites, caravan sites and holiday parks in 2021. All to help you stand out and convince people to visit you.
1. Keep up-to-date Covid content
This one surpasses 'trend' and is basically a necessity at this stage... 
Make sure your website has your interpretation of the latest government guidance written clearly, readily available and easily digestible. 
The most important things to communicate:
When you are open and closed
What safety measures you have on-site
What guidelines you expect guests to follow
Which facilities are open in your park
Whether you have any allowances for bookings (flexible bookings for example)
Check out our article on the Covid questions guests want answering to see what you need on your website.
2. Post frequently on social media
Social media is often the ace up a holiday park's marketing sleeve. So if you're not on either Facebook and Instagram, stop reading this blog and go set up an account! ?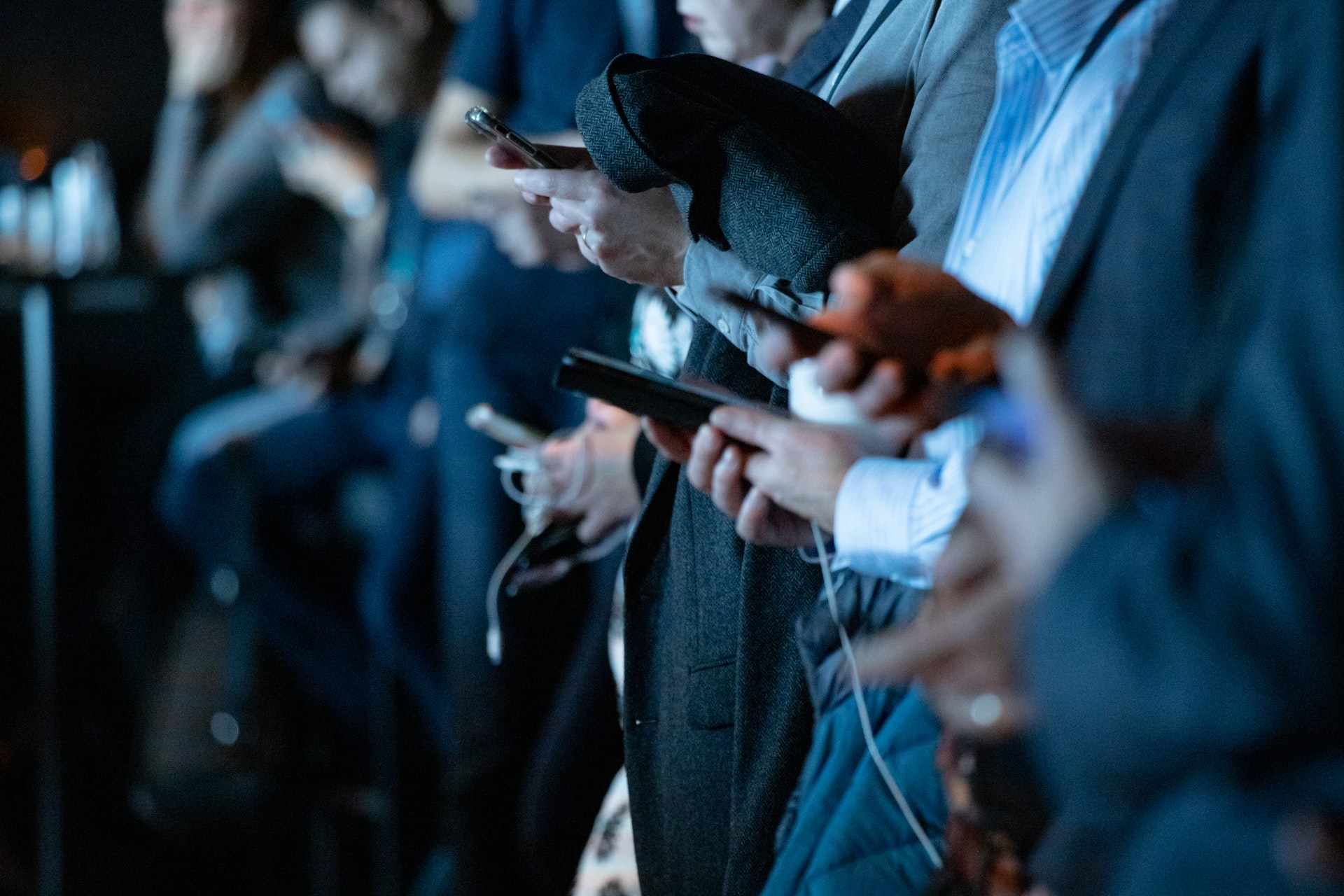 Why is social media important? 
Because there are so many people using it and logging in multiple times throughout the day. People have been stuck in the suburbs over lockdown (the Park Kit team included), so glimpses into the countryside or seaside are a breath of fresh air.
50% of consumers increased their social media usage in the 2nd half of 2020 according to Sprout Social.
How often should you post?
4-7 times per week is ideal.
Though this is reliant on having high-quality photos/videos/content to post. I'm not saying you have to be an expert photographer, but just try to vary your posts of the world around you… sunsets, nature, local walks, people at the parks, landscapes, behind-the-scenes.
And then always remember to reply to comments to build rapport!
3. Ride the staycation wave
Google Trends don't lie and the amount of people searching for staycations in the UK has skyrocketed over the past year.
So how should you take advantage of this? Really sell your destination as somewhere holidaymakers need to visit this year.  
Ensure that there is a page on your website for words and pictures which sell the local area, why it's great and what there is to do nearby. 
Crucially, make it clear what visitors will get to experience at your park or local area that they couldn't in other parts of the country. Whether you're a "hidden gem" or "popular for a reason", 2021 is the year to promote yourself like never before.
? TOP TIP: If you're lacking inspiration, look towards your local 'Visit…' website and see how they describe your region and piggyback off that.
>98% of bookings were domestic between September to December 2020 on AirBNB
4. Describe nearby outdoors experiences
Let holidaymakers know how much fresh air fun there is to be had at your site or nearby.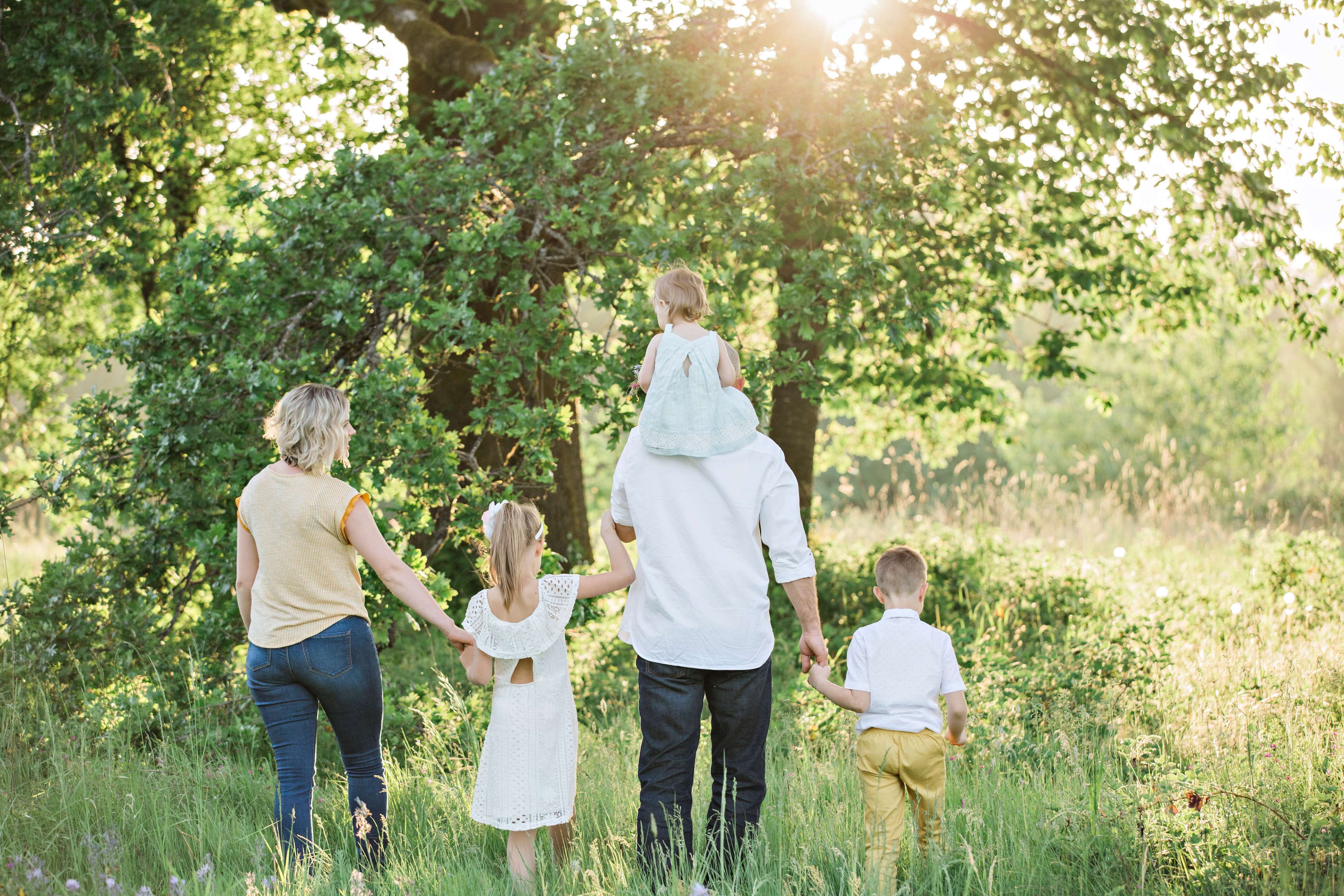 Outdoor holidays exploded in popularity once the first lockdown ended, with one booked up to every three seconds on Pitchup.com
This is similar to the 'staycation' trend - it's content you need to get on your website because of how important it is to people right now. We recommend dedicating a new page or blog post to listing all the exciting things guests can do outdoors. 
Just think - if you don't sell your park as a place to enjoy the outdoors, but your competitors really lean into it, guests are going to believe that no matter what restrictions come and go, they'll have more to do at your competitors.
Outdoor experience ideas:
Walking, cycling, places to see wildlife, beaches, boats for hire, outdoor markets, sites to see, fruit picking, horseback riding, adventure activities, local gardens or parks to visit, wild swimming, stargazing, sports facilities, picnic spots, local farms or zoos… the list goes on.
5. Frame your 'green' initiatives cleverly
Many caravan parks and campsites are already environmentally conscious, which gives them a definite advantage for this 'green' tourism trend.
However, when it comes to the most effective marketing, simply saying that you're 'eco-friendly' isn't enough.
Holidaymakers rarely choose a destination based solely on how 'green' it is. Think of it more as a swaying factor for some, and not at all important for others. 
So to make your green initiatives really count for marketing purposes, you need to explain why they benefit the holidaymaker for practical reasons. 
For example:
GREEN INITIATIVE: You use renewable energy to power your park
BENEFIT: So you can keep holiday prices low
GREEN INITIATIVE: You use local produce in your restaurant with low food miles
BENEFIT: So the food is fresher and better quality
For every green initiative you do on site, try to think of the practical benefits for the holidaymaker. Then on your website, make note of both. This is the best way to appeal to a wider audience, whether they care about the environment or not. 
Staying on Trend
Though this is a list of trends, there is no reason that any of these will go out of fashion. The obvious exception being having to have Covid guidelines on your website. Hopefully, in a few years, this will be a thing of the past. For now though, check out the Covid questions you need to answer on your website.
The other trends - spending time on social media and keeping your website brimming with things to do and why your park is great - will only inspire people to want to visit.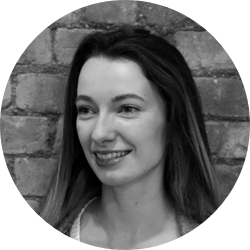 Article by Rachel Sharman, Marketing Manager
    Meet the full Bliss team HERE