The Park Kit Team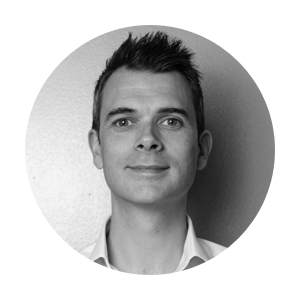 Jon, CEO of Park Kit
How Jon can help you:
I work with park and site owners improve their businesses by taking advantage of all sorts of digital opportunities. Whether you need to grow your revenue, improve your operational efficiency, or just empower your in-house team to achieve more, I'll help you to plan and execute a digital transformation. 

Fun fact: I'm obsessed with home automation, much to my wife's annoyance!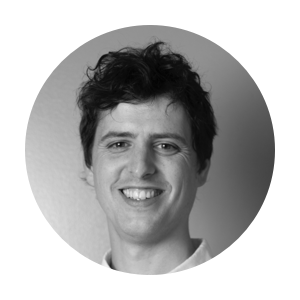 Laurie, Chief Production Officer
How Laurie can help you:
I'll make sure your Park Kit website is delivered quickly and to the highest quality, saving you any pain or stress! Plus, I'm charge of continuous improvements to Park Kit  - from new add-ons, updates and website upgrades - I keep everything moving forwards.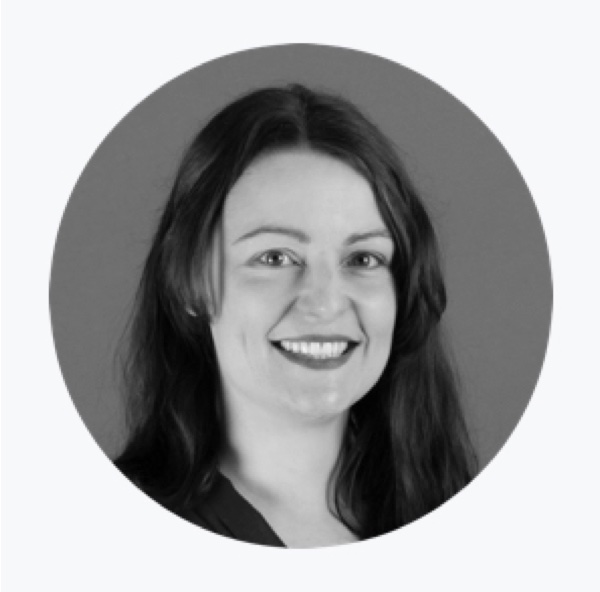 Amy, Digital Account Manager
How Amy can help you:
I'll work closely with you to make sure that you're happy with your website and marketing, basically making sure that you have a great experience with Park Kit. Once your website has successfully launched I'll be your first port of call if need help with anything or have any questions.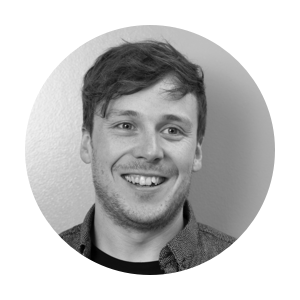 Tom, Front End Developer
How Tom can help you:
My job is to make sure you and your customers are able to view your Park Kit website across all the devices you use everyday. So whether you're out and about viewing on your phone or back home on your laptop, that experience has been developed with love and care by yours truly.

Fun fact: A stingray once sucked my toe...
Samuel, Digital Designer
How Sam can help you:
I help bring custom-designed Park Kit visions to life. Not only do I always ensure that Park Kit websites are held to the highest standard and specification, I also love creating feel-good and unique designs to the table which represent individual parks without pandering to short-lived trends. 

Fun fact: I have a keen interest in Vexillology, the study of the history and design of flags!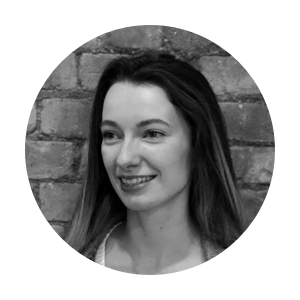 Rachel, Marketing Manager
How Rachel can help you:
I do the marketing for Park Kit, such as writing the blog post you're reading right now! I am also the first point of contact for caravan sites and holiday parks who sign up to our marketing-based services, including Organic Growth, SEO, and Digital Strategy. 

Fun fact: I love travelling around the UK and even completed a coast-to-coast cycle ride when I was 13