Digital Transformation for your Park Business Workshop | What to expect from the day
Where to start with 'digital'?
Sometimes the "digital world" can seem overwhelming. With so many websites, software, apps and general technology, how are you supposed to know where to start, or what you should be doing?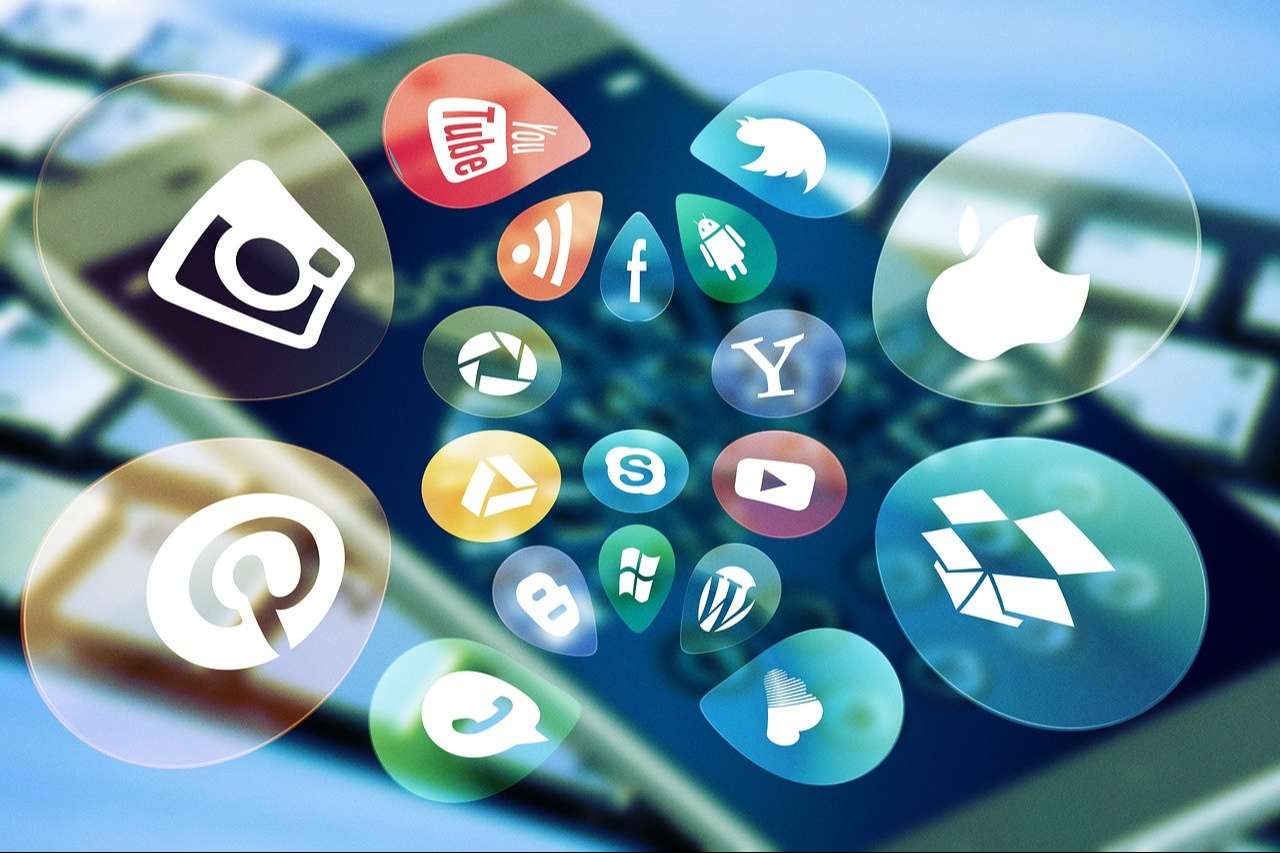 That's why Park Kit has developed this workshop, which takes practical steps to find which digital products will work best for your park business. 
Workshop summary
This workshop will demystify digital for different park departments depending on which are most relevant. These can include:
  -  Sales
  -  Operations
  -  Administration (including finance and HR)
  -  Marketing
We will examine your current digital processes to make them more efficient and cost-effective and uncover opportunities to grow audience and revenue growth.
Ultimately, we'll develop a prioritised action plan so you can leave the workshop with a clear understanding of what steps to take next.
Presenter experience
Jon Stutfield, the CEO of Park Kit, will be running the digital transformation workshop four times throughout the year.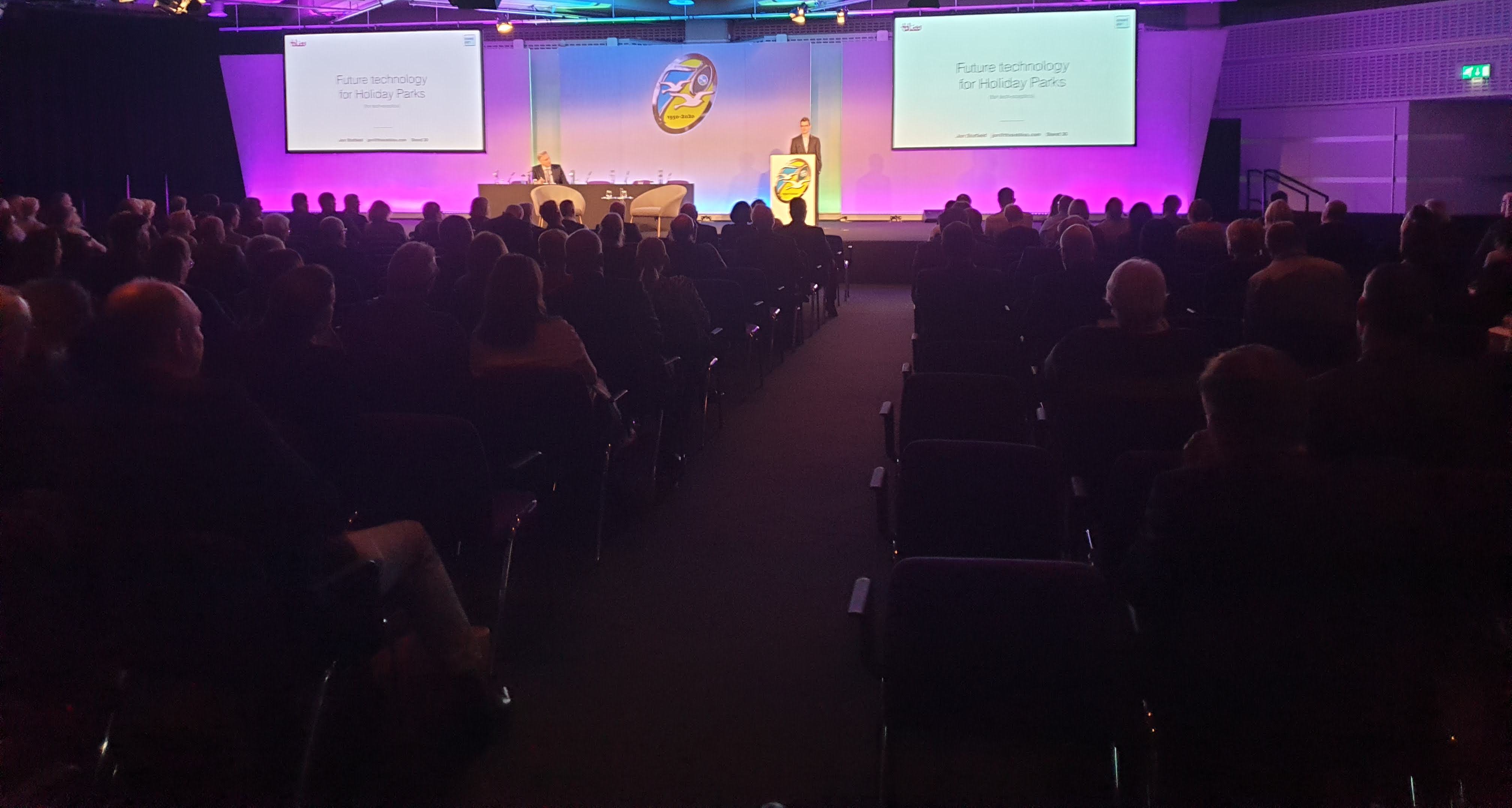 Jon presenting at the 2020 BH&HPA conference in London 
Jon's been working closely with holiday parks around the UK for over 20 years. You may recognise him from the BH&HPA conferences presented at or the industry events he's attended. 
Digital is Jon's forte. He knows all the tricks of the trade and how parks can really exploit digital opportunities to benefit their businesses at every level.
Jon's run this workshop for many companies one-on-one over the years but has adapted these four sessions to suit a group setting. This is a unique opportunity for more attendees to the workshop for a discounted rate and to have business discussions with other parks. 
What to expect from the workshop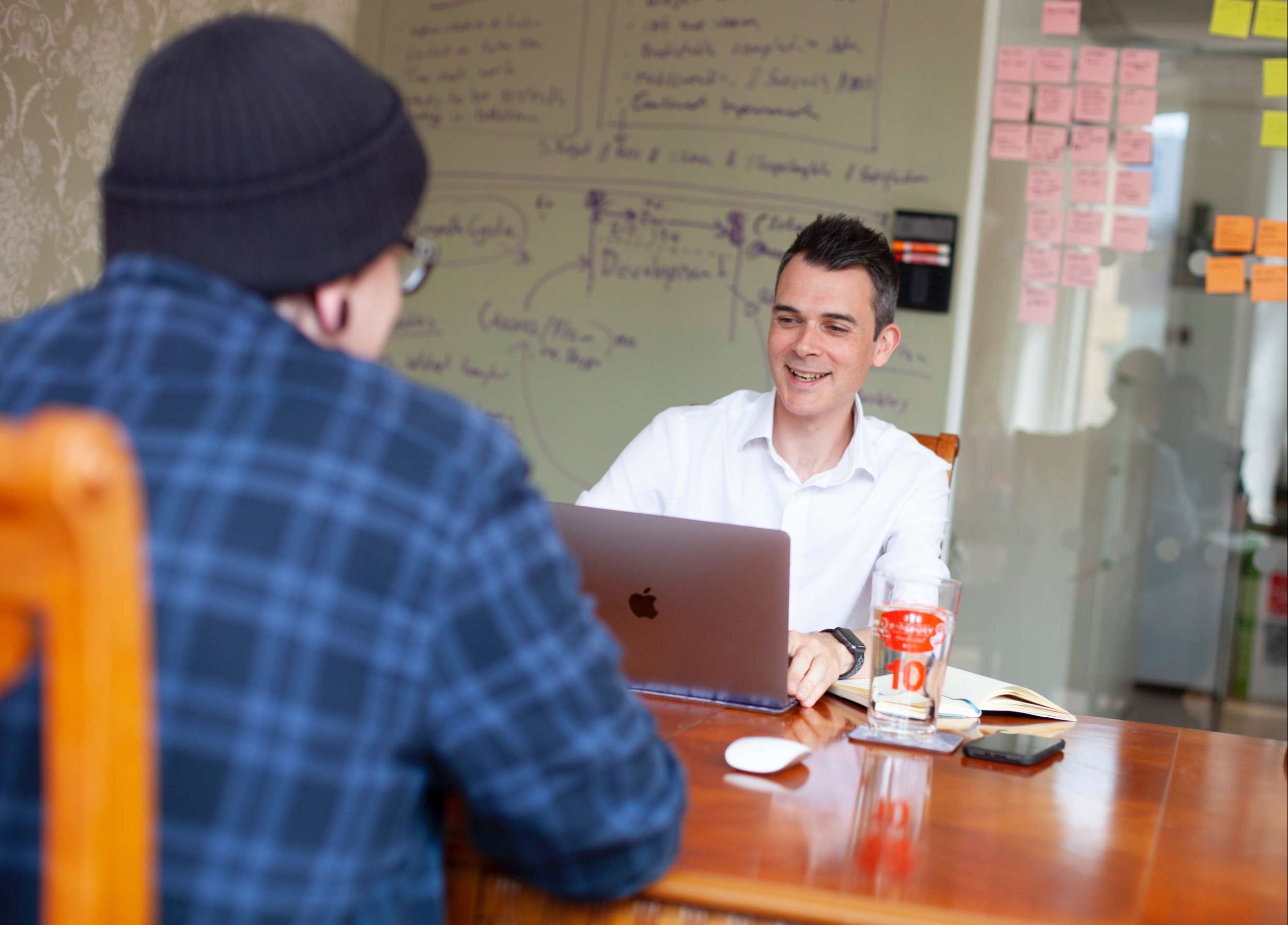 Before the day, you should:
  -  Complete an online form about your business objectives, opportunities and issues. 
At the workshop, we will:
  -  Have a collaborative discussion on what exactly 'digital transformation' means and what you want to get out of the day 
  -  Workshop opportunities and issues, to identify ways in which your business can benefit from digital. 
  -  Generate digital initiatives that can help your business achieve its objectives. 
  -  Identify the key factors that will help us prioritise these initiatives. 
  -  Build an Action Plan - a prioritised list of initiatives, along with timelines and responsibilities. 
After the workshop, Park Kit will:
  -  Create a digital version of the Action Plan, as well as a Focus Map - a different way to visualise your priorities. 
Once you have this digital strategy, it is up to you to complete it. However, support from the Park Kit team will be provided to help you get the most out of it.
Is this workshop suitable for you?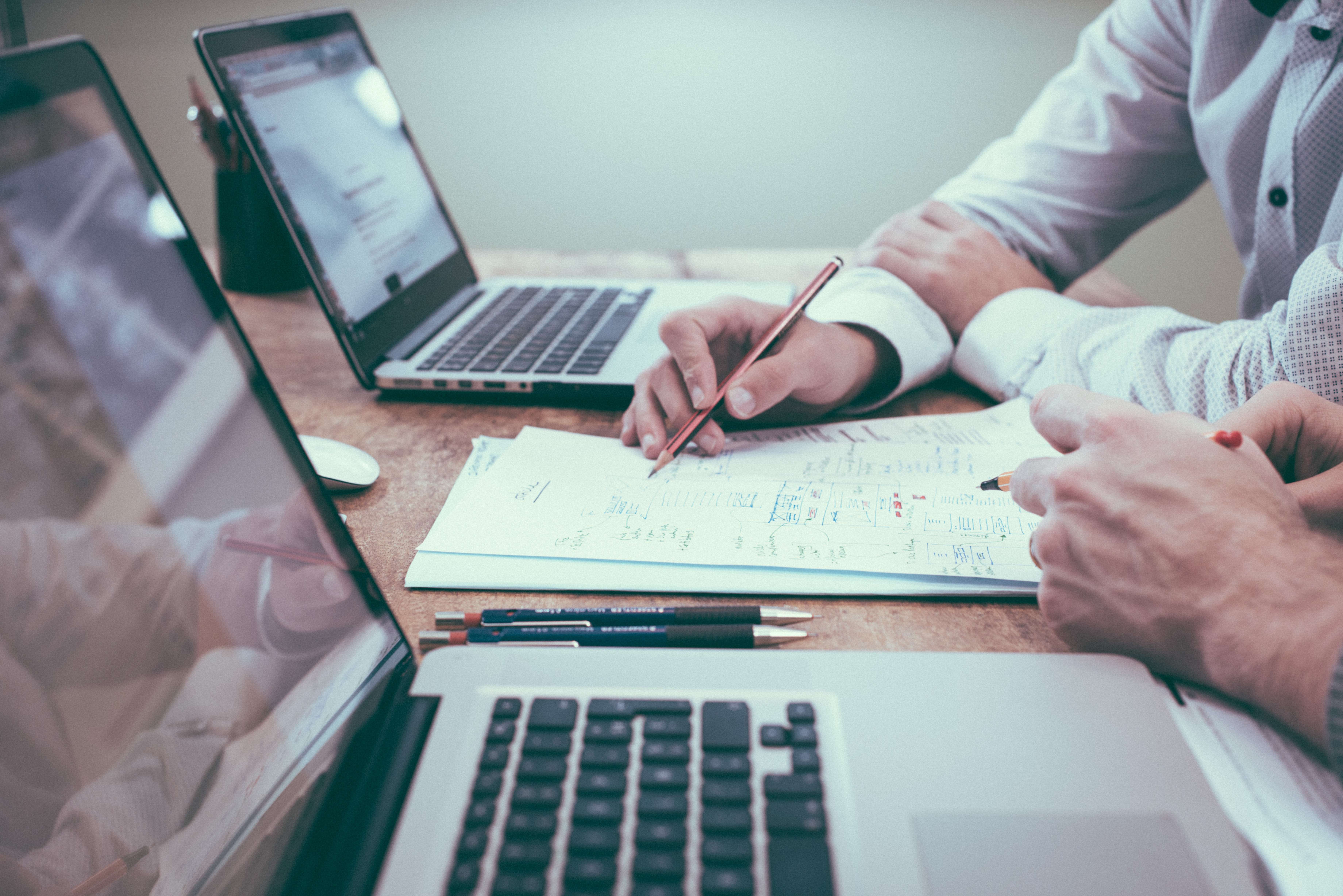 We want everyone attending the workshop to feel like they're getting the most from the session. That's why we advise this workshop is best suited for senior managers and business owners. 
No understanding of digital is required, but delegates will have to be familiar with their business's current goals. 
This workshop will be the first step on your digital transformation journey, but it will plot the path to success clearly and to your business goals and budgets.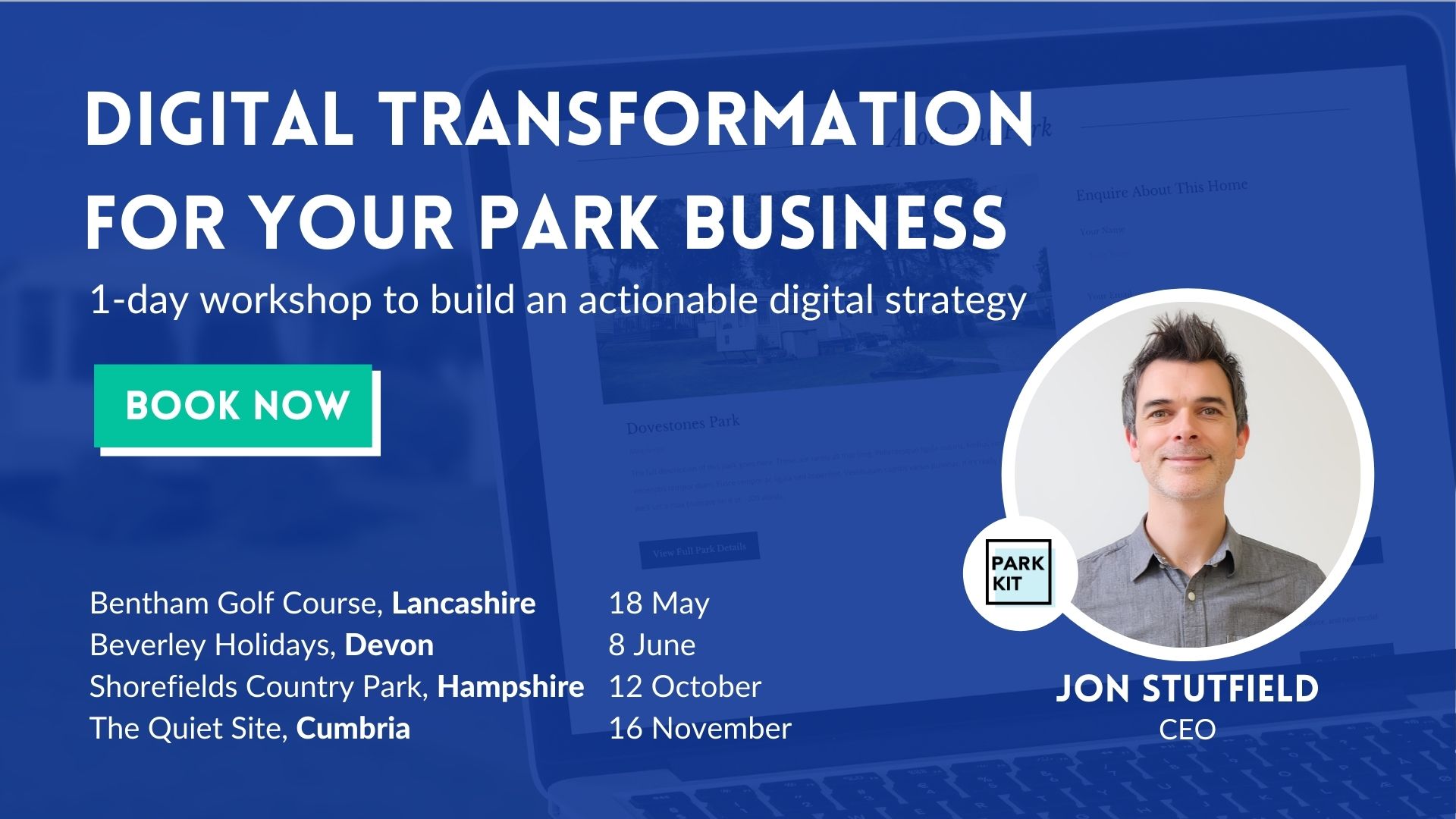 Contact us

to register your interest 
Please remember that these courses are for BH&HPA members only.